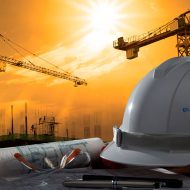 We provide Engineering, Procurement and Mechanical Construction during the project execution phase. This is a highly complicated process and requires special expertise and knowledge to effectively complete a satisfactory job. We understand the high level of complexity involved therefore we work on a professional level to seamlessly deliver the highest possible standard that exceeds your expectations.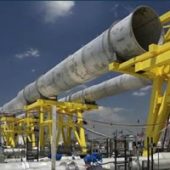 FESL offers rental of a range of High Pressure Pumps, Tanks, and offshore Cleaning and testing equipment.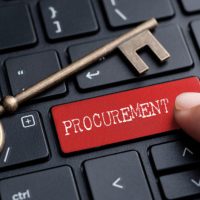 Procurement Services offered by FESL is designed to assist those companies with limited resources or experience to source for the best equipment or tools or services as the case may be. We work closely with our clients to deliver equipment and tools as explicitly specified offering well targeted advise should the need arise.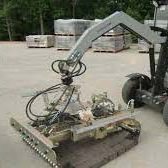 Our support services include
- Personnel Supply (Skilled and Unskilled)
- Personnel Training and Development
- Risk Management
- Supply of Personnel Protective Equipment and Maintenance.

FESL also engages in the provision of Marine Services ranging from Vessel Management and associated tools and support to our esteemed clients operating in shallow to deep water assets.
We offer an all round consultancy service to our clients by tapping into our vast wealth of experience garnered over the years. Our offered consultancy service covers areas in the oil and gas sector such as EPC, Construction, Installation, Pre-commissioning and Commissioning, Energy Services and Marine Services. This list is by no means exhaustive.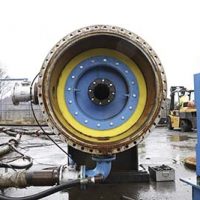 FESL is dedicated to providing process and pipeline precommissioning, maintenance and decommissioning solutions throughout our clients' assets cycle.
Our services include
- Nitrogen Purging and Leak Testing
- High Pressure Jetting
- Chemical Cleaning
- Controlled Bolting and Flange Management
- Pipeline Pigging and Pumping Services.